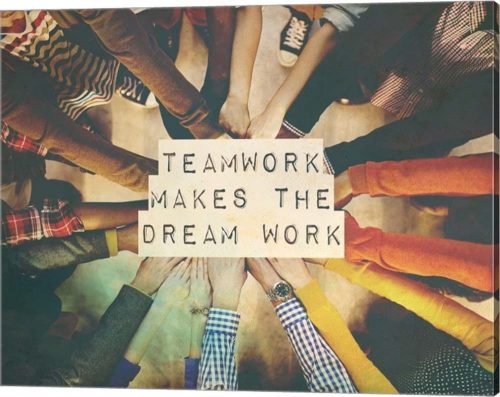 UPDATE –
Conference notes of OASNP member forum at the OEA Leadership Academy
Friday, June 17, 1:00– 2:30 PM – Sheraton Columbus Hotel at Capitol Square
Download: OASNP Conference Notes;  Flipchart Sheets
———————————————————————————————————–
We were able to reschedule the conference for immediately at the conclusion of the OEA Leadership Academy on Friday, June 17, 1:00 – 3:00 PM
Sheraton Columbus Hotel at Capitol Square
75 East State Street Columbus Ohio 43215 USA
in the "Congressional Room"
This is a drive-in meeting – You DO NOT need to attend the OEA Academy.
"Teamwork Makes the Dream Work"
An open forum brainstorming session:
special education personnel discussing

working across job descriptions
utilizing community resources
encouraging parent involvement
General Membership Meeting
We will hold an Election of Officers for our Executive Board.
Chairperson, Vice-Chair,  Secretary,  and  Treasurer
Six – At-Large Representatives
Two-year terms – beginning immediately.
Download flyer: Conference Flyer 2022
Christina West – cwest@oasnp.org – 330-540-5959
Nikki Nadasky – nnadasky@oasnp.org – 330-718-3827
Contact us  at oasnp@oasnp.org  with your questions.