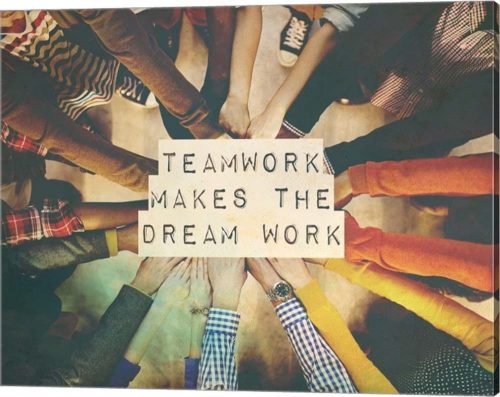 UPDATE –
Conference notes of OASNP member forum at the OEA Leadership Academy
Friday, June 17, 1:00– 2:30 PM – Sheraton Columbus Hotel at Capitol Square
Download: OASNP Conference Notes;  Flipchart Sheets
We were able to reschedule the conference for immediately at the conclusion of the OEA Leadership Academy on Friday, June 17, 1:00 – 3:00 PM
Sheraton Columbus Hotel at Capitol Square
75 East State Street Columbus Ohio 43215 USA
in the "Judicial Room"

This is a drive-in meeting – You DO NOT need to attend the OEA Academy.
"Teamwork Makes the Dream Work"
An open forum brainstorming session:
special education personnel discussing

working across job descriptions
utilizing community resources
encouraging parent involvement
General Membership Meeting
We will hold an Election of Officers for our Executive Board.
Chairperson, Vice-Chair,  Secretary,  and  Treasurer
Six – At-Large Representatives
Two-year terms – beginning immediately.
Download flyer: Conference Flyer 2022
_____________________________________________________________
January 21, 2022 –
We are sorry to announce that the conference will be POSTPONED until later in the spring so that we can provide a better experience for members.
OASNP ANNUAL SPECIAL EDUCATION CONFERENCE 2022
Teamwork Makes the Dream Work!
The Ohio Association of Special Needs Professionals Annual Special Education Conference will be Saturday, February 26, 2022, on Zoom
Join us for a Virtual Happy Hour on Friday, February 25, 2022, 7:00-8:00
The content of the conference will focus on identifying issues confronting Special Education Teams.
Certificates of attendance will be sent at the conclusion of the conference.
Registration invitation will be sent to OASNP members and selected OEA members.
Registration is required with no cost for OEA members.
Not yet a member of OASNP?  You can join here.

Tentative Schedule:
TBD, 2022
   7:00 – 8:00           Virtual Happy Hour  
 TBD, 2022
   9:00          Welcome, Greetings, & Updates –

Christina West, OASNP Chairperson

  9:15          The world as it is and the world as it should be. 

 Matt Ides, Organizer
 Who is your Special Education Team and what are their needs?
 What workshops/conferences do you want in your region/local?           

10:00          Kick-off OEA Fund Drive –

Dan Ramos, Political Advocacy Consultant

10:15          Legal Update –

Rachel Reight, OEA Plan Attorney (Equity Issues)

11:45          Legislative Update –

Melissa Clark, OEA Lobbyist

12:45          Teamwork Makes the Dream Work – panel –

working across team roles;
community resources; parent involvement

  2:00         OASNP Annual Meeting – Election of OASNP Officers and

six At-Large Representatives for a two-year term 2022-2024,
taking office immediately upon election.

  2:45          Wrap-up – Stay-to-the-End Raffle
Christina West – cwest@oasnp.org – 330-540-5959
Nikki Nadasky – nnadasky@oasnp.org – 330-718-3827
Contact us  at oasnp@oasnp.org  with your questions.